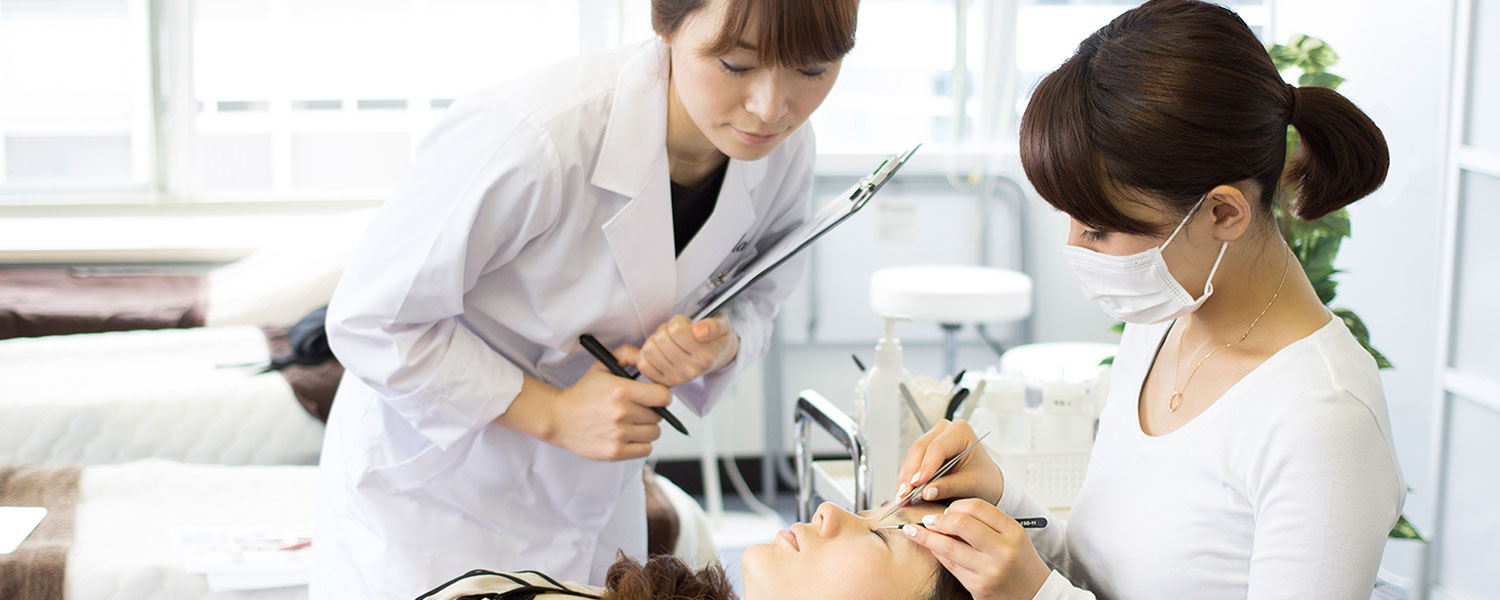 Blanc eyelash extension school has produced
over 500 professional eye designers.
We are the professional of supporting eyelash extension salon to the world-class quality
Blanc has our own eyelash extension school which is a direct management school. We have produced over 500 professional eye designers not only in Japan but also in abroad.
Some eyelash damage problems caused by the treatment from less experienced beauticians, or beauticians who do not have the beautician's license. However, Blanc guarantees that every eye designers have got the beautician's license of national qualifications.
Blanc which has over 120 stores in Japan and overseas and owns eyelash extension school with the world-class quality, all of staffs will be trained about strict theory of eyelash extensions, several technical knowledge at school until pass the test and turn to be the professional.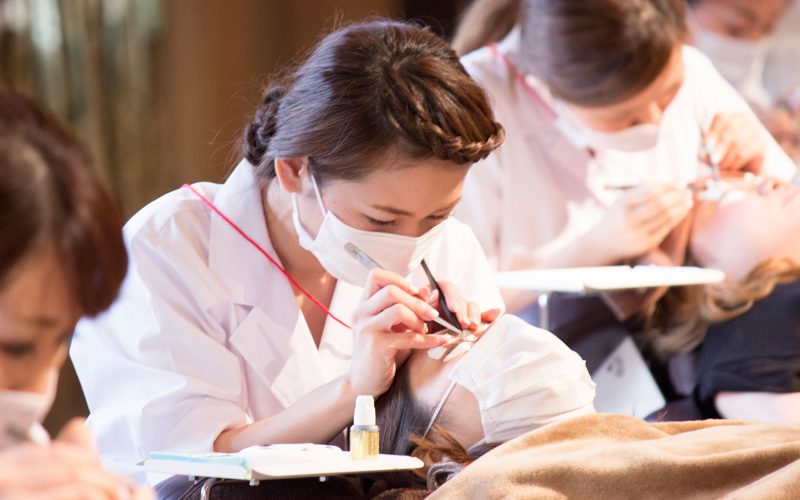 The design power that brings out the pupil's fullest beauty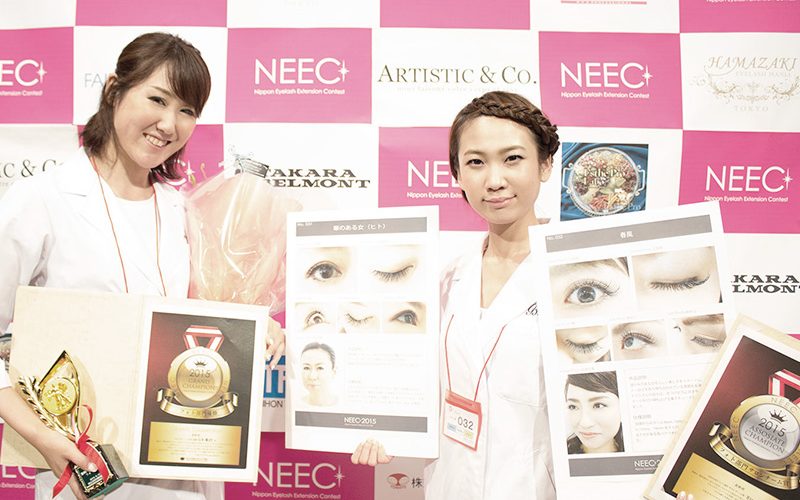 The single word "Eyelash extension" covers several impressions such as number of lashes, curl shape and color. Customers can order the eyelash volume which amount and length are suit to yourself and we will sincerely offer the eyelash extension that「look natural」,「long lasting」and make your pupil's fullest beauty prominent with eyelash extension.
We are firmly hearing customer's request and complex and supporting the treatment, after-care and eyelash healthy care.
Moreover, we actively arrange the eye designer contest at school and attend to the sense of attractive eye designers and improve technical skill of them.
Support system for product supply and independent business after graduation
We are not only training the basic skills of eyelash extension and customer service, but also teaching the necessary know-how for beauty salon management by professional consultants.
Based on achievement of push-up 120 beauty salons just before salons shut up in 6 years, we support making personal business to be successful by providing management training course・independent business support course which are explained about necessary knowledge for new business, management methods and marketing.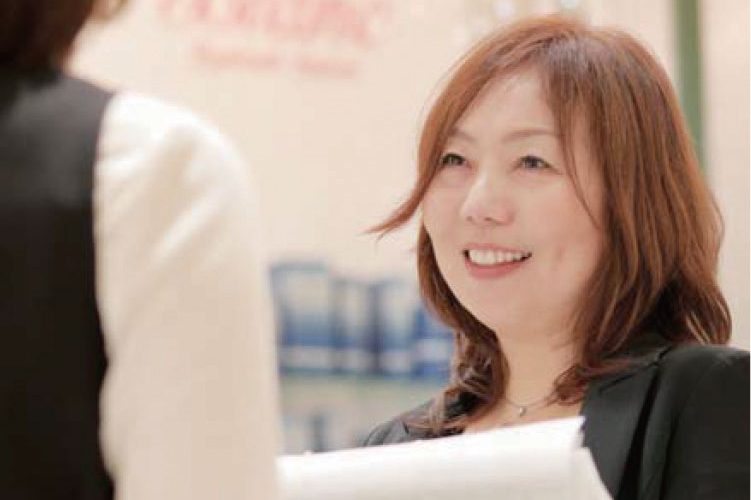 Full knowledge of work-site・expert skills specialist teachers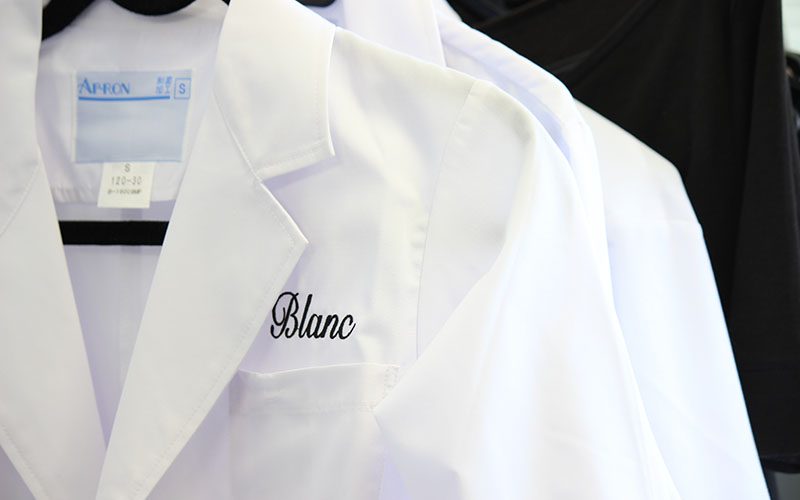 Our specialist teacher team will support you by the best of their full knowledge of work-site and expert skills.
At the school, the important things to learn are not only acquiring the skills, but also learning about customer service and management skill are necessary as well. The active teacher team will train about credible technique, correct knowledge, reliable service and give the support after graduation.