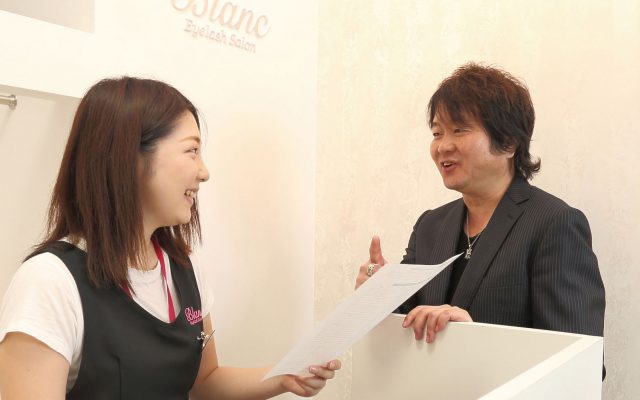 I am interested in the fast-growing business. That is why I chose Blanc.
When I was a little, my father who is my idol business man always told me that "Don't be used by people, but do it yourself". Because of the words, I success in making my own company unexpectedly.

I had worked at a major convenient store. It was a really hard working that had no even holidays but I could learn the beginning of management there. I love accessory, so I changed my job to the accessory maker company. I had learning a lot about accessory making and then I decided to make my own company.

After the company is going well, I have worked as adviser and got some free time. Then I had been finding the new business and found Blanc. After researching about the lash extension business, I found that it is a new and fast-growing business recently and realized that it is going to be the challenging one.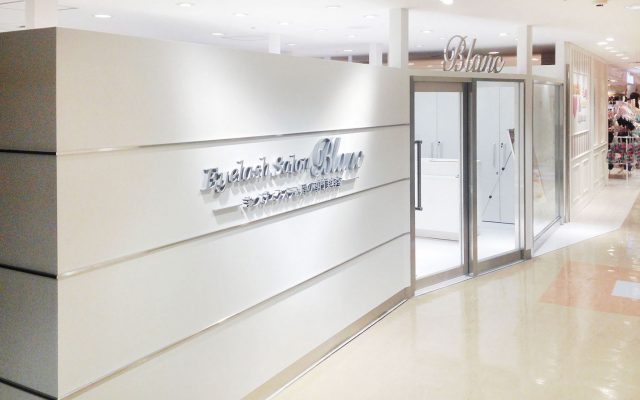 I could already see the repeating customers in a half month after opened.
Blanc salon is a place in which men are forbidden. Accordingly, there are only women staffs running the salon. Actually, I do not know about the structure of lash extensions and customer service of my salon in detail. And that is because of the solid management system of headquarters that train the professional staff and check their skills regularly which make me can trust and leave the staff to manage my salon.

It is necessary to pass the test for doing eyelash extensions. If there is 1 of 3 staffs that has not passed the test yet, she will not be able to service the customer. However, this test system can sustain the high level of Blanc eyelash extensions.

The salon is inside the commercial building, so I do not concern about the visiting of customers. However, there are customers visited the salon since first opening day. Moreover, I could already see the repeating customers a half month after opened.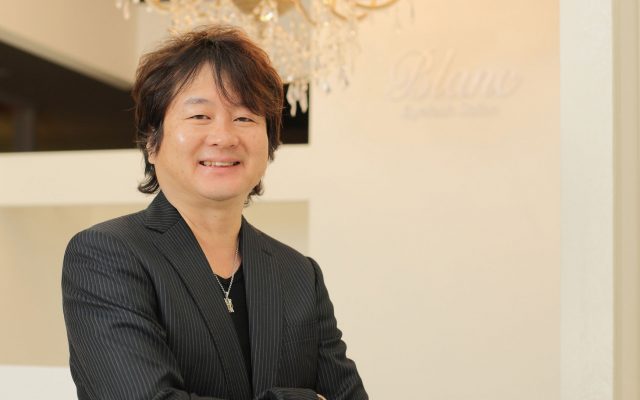 The secret of success is enthusiasm. The enthusiasm for this kind of beauty salon.
From my experiences, the owner should be able to figure out that their business will go well or not. Although, I own the FC but if there is no any profit, owner is a person who has to take all responsibility. The headquarters provide all staff training and salon management for FC, but I think the duty of business owner is bringing out the stronger intention of staff.

I asked about the employment interview and got the main concept of my salon. The concept is "We are not only doing eyelash extensions, but also spending the good time together".

The point is having enthusiasm and creating the target direction. Then going toward together while encouraging the staff.